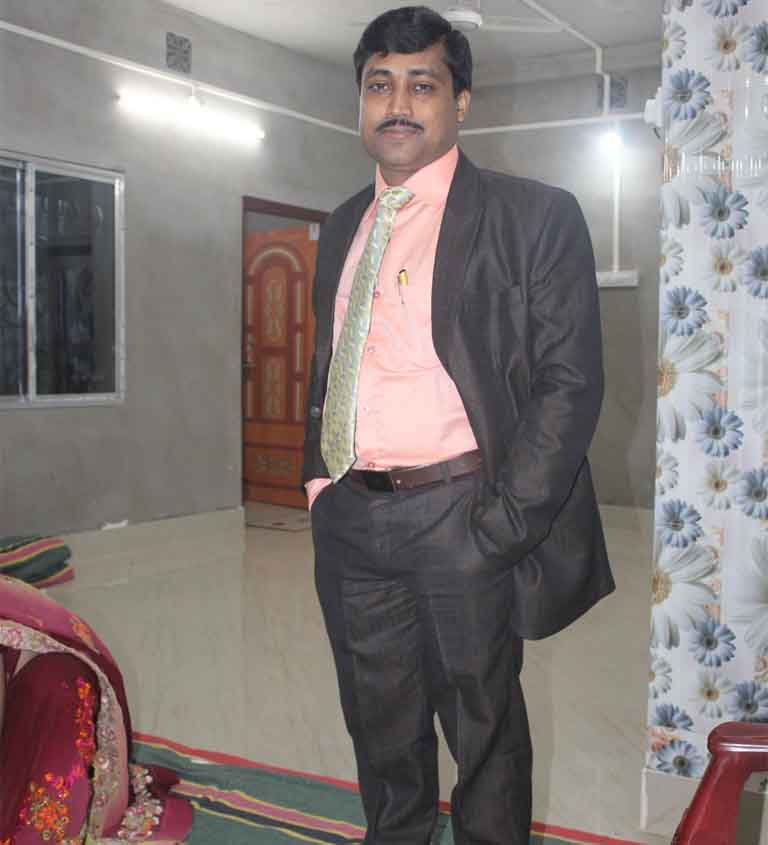 About
Shree Sai Nath Documentation India Pvt. Ltd. is one of the trusted Document Authentication, Attestation, Apostille and Embassy Attestation consultants centrally located in New Delhi. The organization is engaged in the same field since 1998. The firm is managed by a group of professionally experienced, dedicated, motivated and high skilled associates to offer our valued customers very efficient, fast and reliable services with a very reasonable price at their door steps, which is truly unmatched by others. Genuine documentation and hassle free service delivery are the prime commitment of the organization. Thousands of delighted Individuals as well as Organizations across the World have made this organization an unbeatable leader in this field.

Shree Sai Nath Documentation India Pvt. Ltd. Service delivery capability across non-core segments has pioneered all services in the field of Document Attestation, Authentication, Apostille and Embassy Attestation under one roof and provides most reliable services to all the individuals as well as organizations across the globe. The service may include the Attestation Authentication of various documents or various certificates from different Indian States, Ministry of External Affairs, New Delhi and Embassies located in various parts of India. The entire process could be completed by keeping two points in mind, one is the standard requirement of the respective country, which the document is being attesting for and another is the requirement of the Individuals or the Organizations for their specific needs.
Be the global leader in the field of Attestation, Authentication, Legalization, Apostille and Embassy Attestation.
Shree Sai Nath Documentation India Pvt. Ltd. is committed to maintaining Customer Satisfaction, Trust and Integrity by delivering quality services conforming to industry best practices and continuous process improvement.
Quality at foundation of service delivery Empowerment at all levels to hearten 'can do' approach Team fortitude Continuous learning and development Cultural multiplicity Corporate Residency Bringing common people collectively to do astonishing things.
Sustained High Quality Service delivery Across the Globe Serving quality under one roof Servicing clients in high security zones Continuously trained and highly motivated work force Quick Transition 97% Client retention Benchmark Attrition rate across the Industry Value added services.