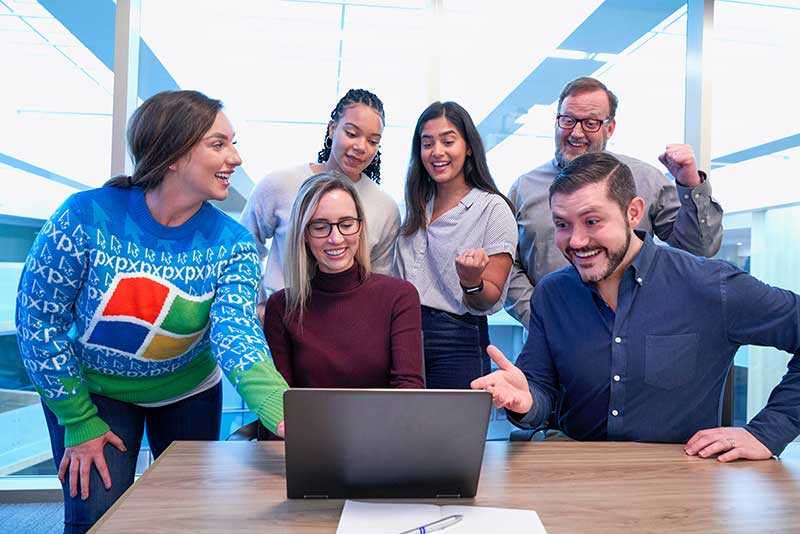 With over 25 year's experience
Apostille is the simplified certification of public documents (including notarized), for their international use in all nations that have joined the Apostille Section of the Hague Convention. Signatory countries have agreed under the Apostille Section of the Hague Convention to recognize public documents certified by the "Apostille". This certification ensures that public documents are valid within the country where the document was originally issued or notarized. The main function of the Apostille is to certify the authenticity of the signature on the document (i. e: State Registrar, County Clerk, Judge, Vital Records Officer or Notary Public).

The Apostille also certifies the capacity in which the person signing the document acted and the identity of any stamp or seal affixed to the document. The Apostille is a one page document embossed with the Great Seal of a State (see sample image) and includes the facsimile signature of the individual issuing the certificate. There are currently over 75 member states of the Hague convention, and in the future, many other countries will join the Apostille Section of the Hague Convention to be able to recognize the Apostille for the international legalization of documents.

The Apostille is applied only to public documents, signed by an authority or official connected with a court or tribunal of the State (including documents issued by an administrative, constitutional or ecclesiastical court or tribunal, a public prosecutor, a clerk or a process-server); administrative documents, notarial acts, and official certificates which are placed on documents signed by persons in their private capacity, such as official certificates recording the registration of a document or the fact that it was in existence on a certain date and official and notarial authentications of signatures. Almost every kind of document including: Birth Certificate, Adoption Certificate, Marriage Certificate, Divorce Decree, Death Certificate, Power of Attorney, School Diploma and/or Transcripts, Corporate Documents, Affidavits, Identity documents and/or Passports, Deeds and Wills, Agreements, Bills of Sale, Proof of Ownership, Private Documents.
10th Certificate Attestation
AMIE Certificate Attestation
Apprentice ship Certificate Attestation
B.Com Certificate Attestation
Have any Questions?
Call us Today!
Have any Questions?
Mail us Today!