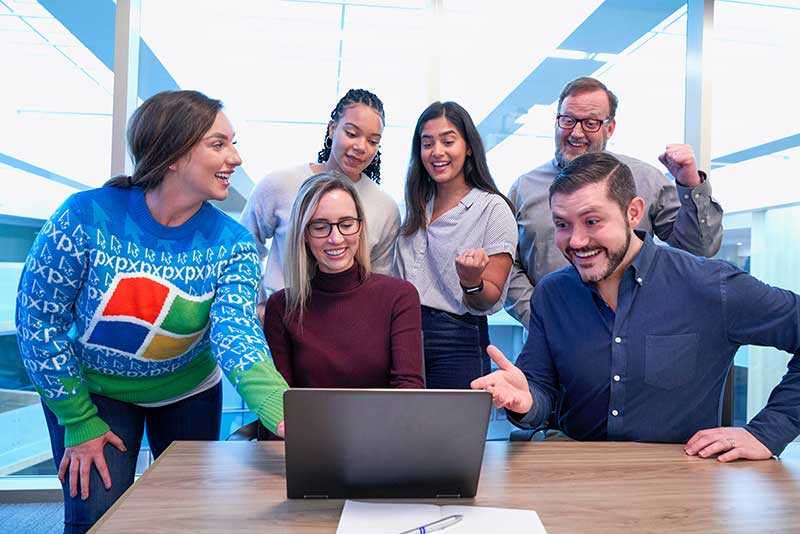 With over 25 year's experience
The literary meaning of the Attestation is "The act of attending the execution of a document and bearing witness to its authenticity, by signing one's name to it to affirm that it is genuine. The certification by a custodian of records that a copy of an original document is a true copy, which is demonstrated by his/her signature on the certificate.

The attestation authorities for general documents in India are Notary Public, any Principal of a Secondary or Higher Secondary School or College or University, any Section Officer or Gazetted Officer of Government of India etc. but points to be noted that the above said authorities are entitled to attest the true copy of the documents. When an individual is planning to go abroad, then the individual's original testimonials to be attested and to attest the same, Ministry of External Affairs, Government of India, has gave the power to various State's Home Department, General Administrative Department, Higher Education Department or Sub Divisional Magistrate, New Delhi etc. After completion the attestation process from the above said authorities in India, the documents could be attested by the Ministry of External Affairs, New Delhi further it may be attested by the respective Embassy.
10th Certificate Attestation
12th Certificate Attestation
AMIE Certificate Attestation
Apprentice ship Certificate Attestation
B.Com Certificate Attestation
Have any Questions?
Call us Today!
Have any Questions?
Mail us Today!