We Provide Embassy Attestation Service
Most reliable service provider in the field of Company's Documents Apostille, Authentication, Attestation and Various Embassy Legalization

Need Apostille Services Let's Come Here !
Best service provider in the field of Commercial Documents Attestation, Authentication, Apostille and Embassy Attestation.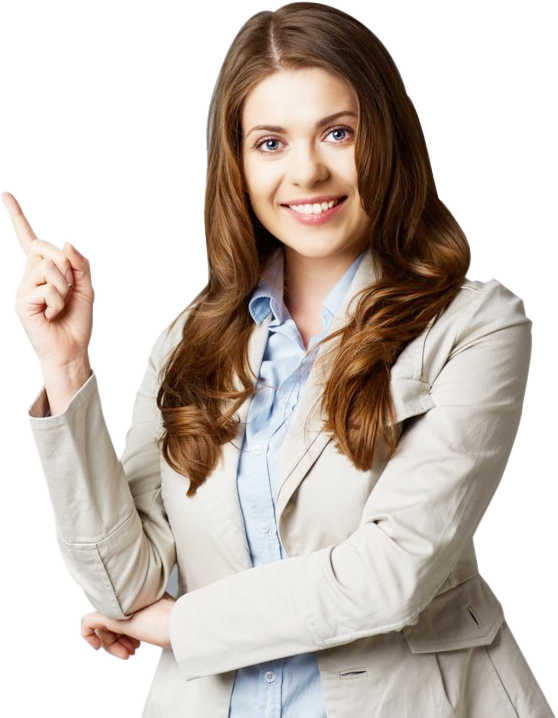 Welcome to Shree Sai Nath India Pvt Ltd
We Are World Best in Attestation, Authentication, Apostille & Embassy Attestation.
Shree Sai Nath Documentation India Pvt. Ltd. is one of the trusted Document Authentication, Attestation, Apostille and Embassy Attestation consultants centrally located in New Delhi.
Thousands of delighted Individuals as well as Organizations across the World have made this organization an unbeatable leader in this field.
Genuine documentation and hassle free service delivery are the prime commitment of the organization.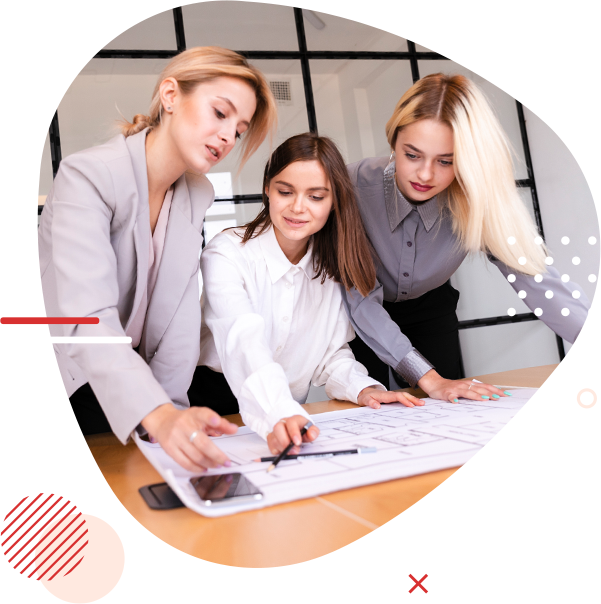 Premium Services
Our Premium Services
Certificate Apostille, Document Attestation, Authentication and Embassy Attestation starts from the Attestation from Regional Attestation Centre (RAC), General Administrative Department (GAD) or Home Department of the issuing state of the Certificate or the Document.
Apostille is the simplified certification of public documents (including notarized), for their international use in all nations..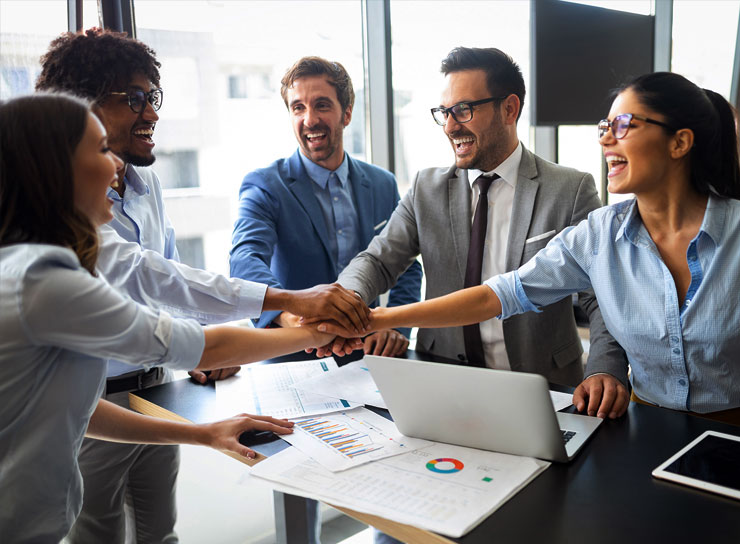 The Embassy attestation is compulsory for those countries which are not enlisted with Hague Convention list..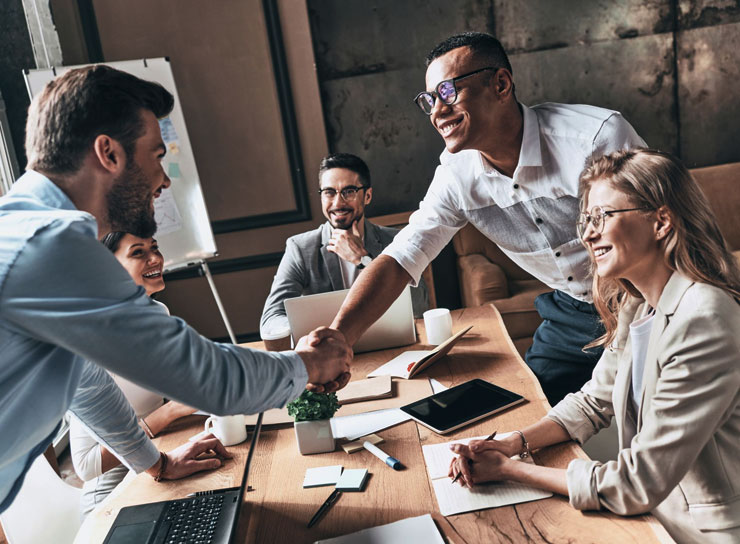 The literary meaning of the Attestation is "The act of attending the execution of a document and bearing witness..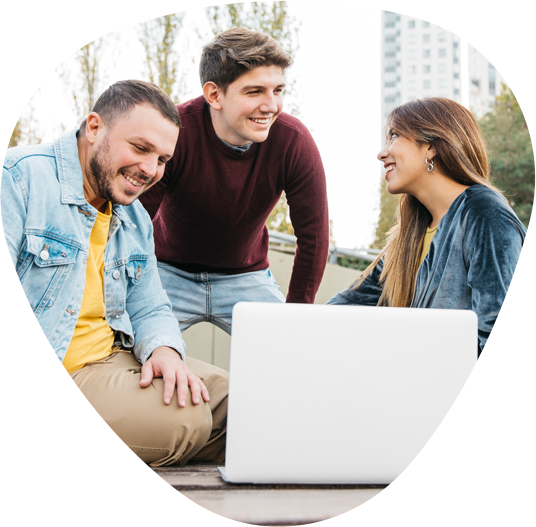 About Shree Sai Nath Documentation India Pvt. Ltd.
Best Reliable Services For Your Business
Sustained High Quality Service delivery Across the Globe Serving quality under one roof Servicing clients in high security zones Continuously trained and highly motivated work force Quick Transition 97% Client retention Benchmark Attrition rate across the Industry Value added services.
Our Certificate Sample
Few Certificate Sample
Below are some certificate sample that is attestation, apostille, authentication, embassy attestation, translation, legalisation by Shree sai documentation, New Delhi.